Calling all gardeners out there! It is time to start planning your garden! We would like to help by creating a seed library so you could bring here your extra seeds and take back seeds the other neighbors shared.
To begin, please donate your extra seeds in individually labeled packets to help us build the basics for the seed library.
Beginning March 15, come to the library to check our stock, take the seeds you need, add more, or swap.
Even if you don't have any seeds to share now, you can still "borrow" our seeds. We hope that after you will have your harvest you will share seeds with us next season!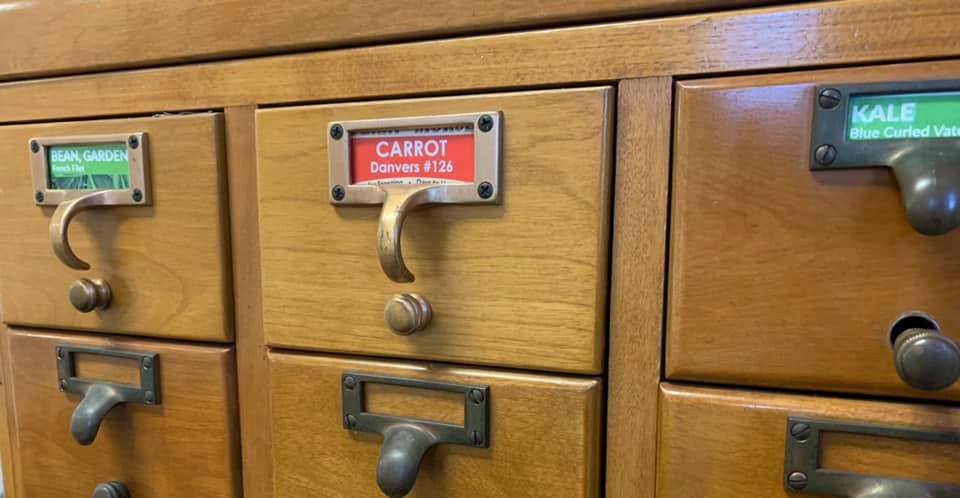 Seed library opens March 15