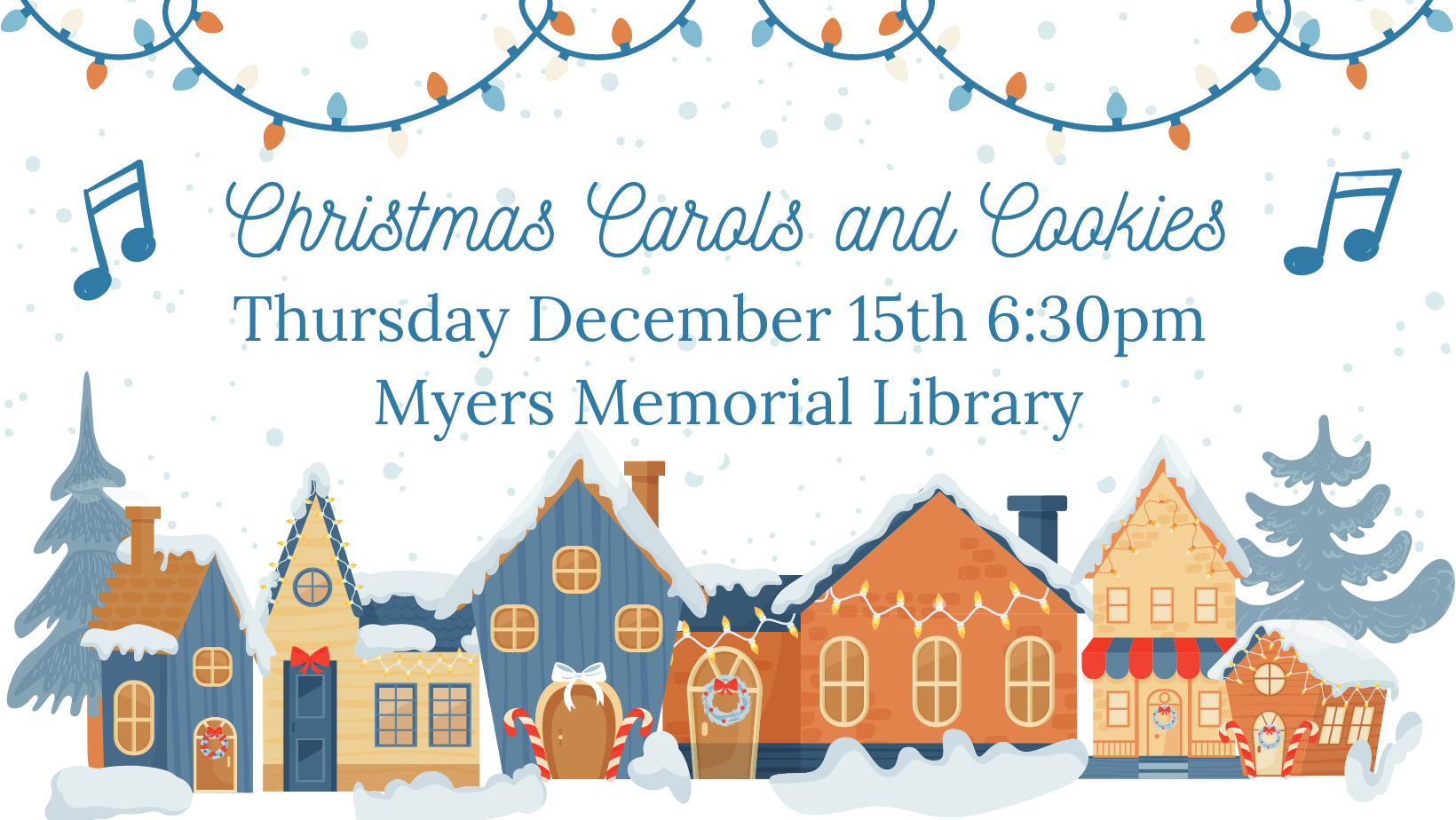 Join us for an evening of caroling around our new fireplace! LouAnn Dobmeier will play the keyboard for us and Rachel will help lead the carols. There will be song books for you to request songs from. You are welcome to sing along or listen to others sing.
We will also be having a cookie exchange! Bake 2-3 dozen cookies at home and bring them in if you want to take part in the exchange. Please also bring an empty container to fill so you can leave with a variety of cookies.
Hot Chocolate and Coffee will also be available for everyone who comes.